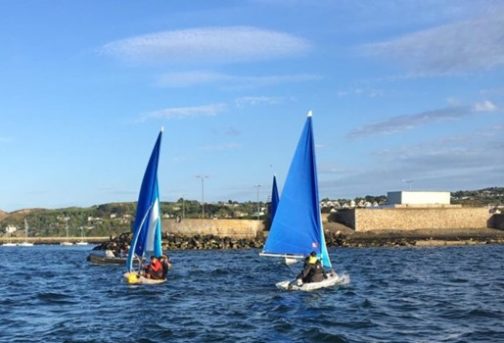 An instructor led supervised sailing session where you can ask the instructor to help you work and improve on specific skills.
There is no need for you to have your own dinghy, the sessions will be ran in the club Picos.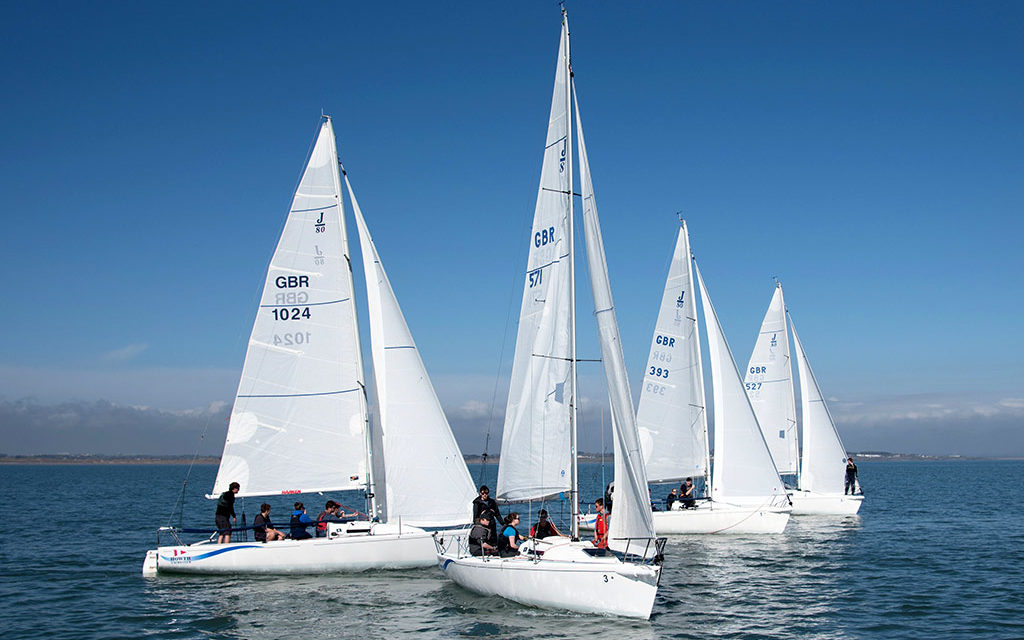 Skills that we will cover include, man overboard, 5 essentials and picking up a mooring.
Times: 13:30 – 16:30